Discount Car Rental on Hawaii, Maui, Oahu, Kauai & The Big Island


Our special rates are lower than big-box discounters or renting directly

View our 2015 Discount Rates, meet our Partners or Make a Reservation today. Do you have questions? We have answers.


NO BOOKING FEES * GUARANTEED RESERVATIONS * NO DEPOSIT * CANCEL ANYTIME * NATIONAL CAR RENTAL COMPANIES
current car models * automatic transmissions * air conditioning * unlimited miles * excellent customer service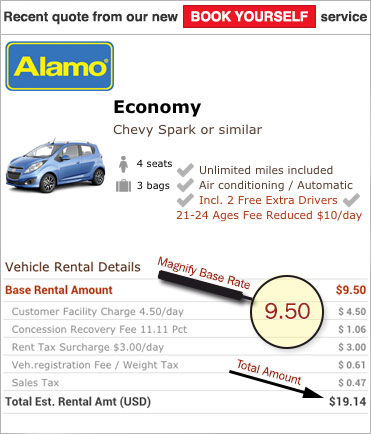 Pay Less for the Same Cars
Do I really need a rental car in the Hawaiian Islands (Maui, Oahu, Kauai and the Big Island). Let us help you plan for your first trip to the Hawaiian Islands.
Our rock-bottom rates do not allow us to mention a majority of the companies we represent. (companies such as: Hertz, Budget, Avis)
Kauai, Hawaii, Jan 7th, 2015 - (Wed.)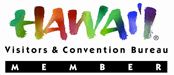 Planning a trip to Maui, Kauai, Oahu or maybe The Big Island? Rates for 2015 are leveling-off as of Jan. 2014.
Reserve ASAP. There are over 90 daily direct flights from North America to the Hawaiian Island chain.

You'll notice a screenshot of a current Car Rental Rate Example. -->
This rate quote snapshot is for Mar. 15th, 2015 at LIH. (Base rate 28.00/day)
Proudly renting to travelers since 1999.
Reserve Now and lock-in low rates withan instant guaranteed confirmation or use our Classic Form to save money on your upcoming car rental.
Note: rates are the same for both reservation methods listed above.