Discount Car Rental on Hawaii, Maui, Oahu, Kauai & The Big Island


Our special rates are lower than big-box discounters or renting directly

We just received some amazingly low rates for peak travel seasons in 2016.
Use our form to see if they are available for your next rental.
Do you have questions? We have answers.



Up to 2 Free Extra Drivers


No Booking Fees


Free to Cancel


24/7 Customer Support

natl. rental companies * guaranteed reservations * current models * auto transmissions * air conditioning * unlimited miles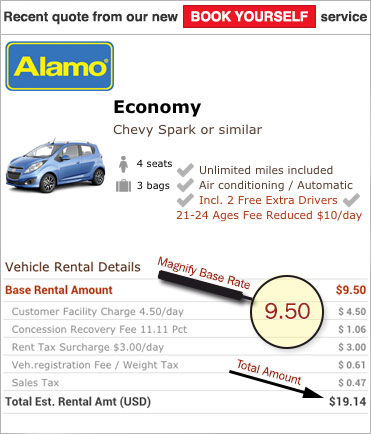 Pay Less for the Same Cars
Do I really need a rental car in the Hawaiian Islands (Maui, Oahu, Waikiki, Kauai and the Big Island). Let us help you plan for your first trip to the Hawaiian Islands.
Our rock-bottom rates do not allow us all of the companies we represent. (companies such as: Hertz, Alamo, Budget, Avis, Dollar)
Kona-Kailua, Hawaii, Mar. 23rd, 2016 -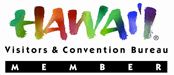 Heading to the islands this winter? Which island? We have amazing rates for Oahu Maui, Kauai and The Big Island.
Should you wait to reserve? We recommend locking-in a rate and checking back prior to your travels if you feel the need. No obligation or pre-payment is required. Cancel anytime without a charge. :)

You'll notice a screen-shot of a current Car Rental Rate Example.
Proudly renting to travelers since 1999.
Reserve Now and lock-in low rates with an instant guaranteed confirmation or use our Classic Form to potentially save even more money on your upcoming car rental.